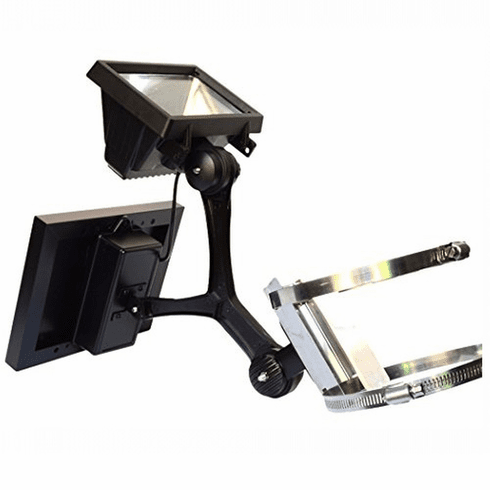 8 Led 280 LUX Solar Powered Up Light 20' - 30' Flagpoles






COMMERCIAL SOLAR UP LIGHT 280 LUX!
Fit's Poles up to 6" in Diameter!



Battery: 3.7Vx3600 m AH Ni-CD
Solar Panel Size: 5-1/4 x 4" sq. in.
Solar panel Output: 600 mAh W 6V.
Illumination: 280 Lux Output
Lights: 8 LEDs, rated to last 20 years.
Runtime: Up to 8 hours of Illumination
Mount: All Flagpoles up to 6" in Diameter
Dusk to Dawn Photo Cell Sensored
Warranty: 90- manufacturer warranty
Origin: Made in China.
Complete Installation Instructions.
Purchase & Combine Multiple Fixtures to Obtain Maximum Illumination!